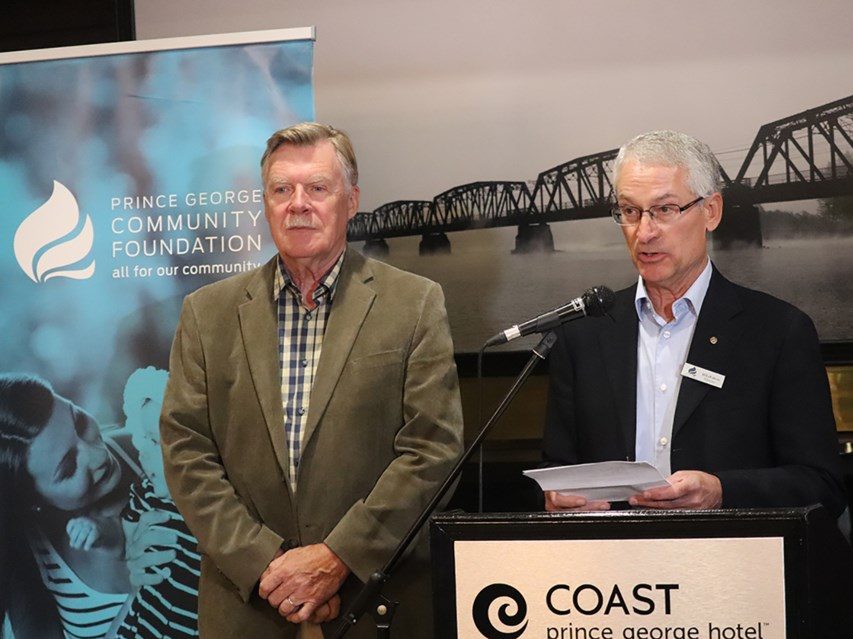 REPOSTED from Prince George Matters September 4, 2019
Koehler is most well known for being a past councillor for the City of Prince George.
He was instrumental in ensuring that an engineering program came to UNBC.
"It means a lot for the community and for the region because we are very short of engineers, scientists, and architects and we need them to have our community growing," Koehler tells PrinceGeorgeMatters.
Albert has volunteered on numerous committees over his time in Prince George.
He was the past president of the Yellowhead Rotary Club, he's been involved with the Omineca Beetle Action Coalition, Spirit of the North Healthcare Foundation, Barkerville Heritage Trust and Prince George Symphony Orchestra, to name a few.
"It feels as if I am special although I'm not special but I feel very honoured no doubt about that," says Koehler about receiving the honour. "For me it's representing volunteerism and I'm just one of them. Maybe I've championed something here or there but to bring something to fruition to success a team is required so at the end it's a team effort."